Home
Welcome to Paradise!
Because a bad day on the boat…
…is better than a good day on the golf course!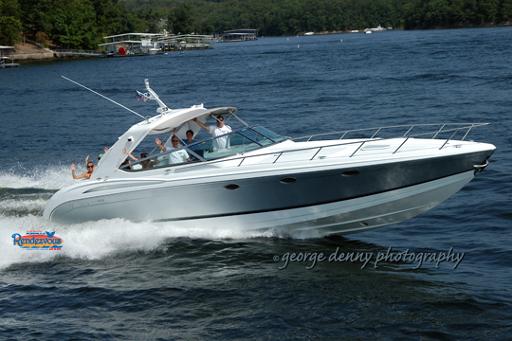 Boating, for us, is how we stay connected with family and friends.  Boating is a great time for:
Skiing, Tubing, and Cruising to . . .
. . . That One Particular Harbor
Cruising the beautiful Lake Michigan, taking in the wonderful scenery of Chicago,
Taking an excursion to see new places, or visit friends in other ports,
Summer events like Venetian Night, The Air & Water Show,  and the Holiday Fireworks, and
Dining at one of many fun waterfront establishments!
We enjoy hours of fun and excitement with our family, friends and guests. This website is dedicated to those memorable occasions.
Here's to many more,
The Rocque's